News (2)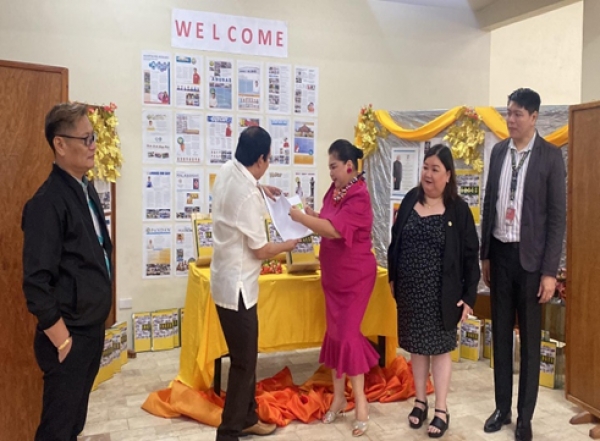 The Department of Education Schools Division Office of Angeles City formally welcomes its new Schools Division Superintendent, RONALDO A. POZON, PhD, CESO V, April 3, 2023.
We are excited to have you join our team and lead us towards excellence in education.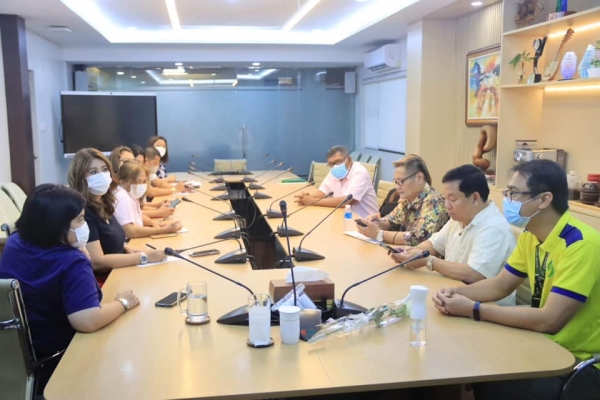 On April 11, 2023, Schools Division Superintendent Ronaldo A. Pozon, with officials from the Department of Education in Angeles City, met with the Local Government counterpart to discuss improvements for the education sector in the next academic year.