New Superintendent of Division Office
Monday, 17 April 2023

265 times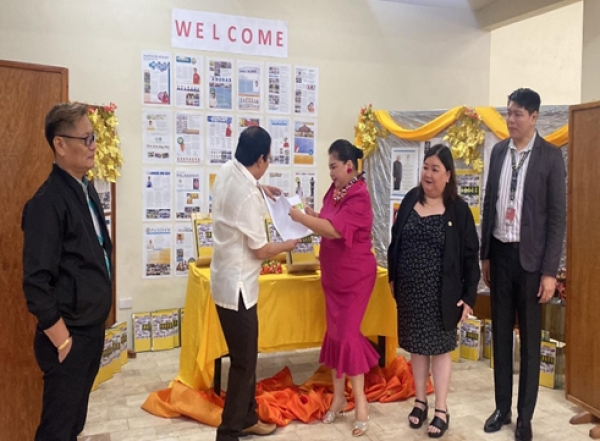 The Department of Education Schools Division Office of Angeles City formally welcomes its new Schools Division Superintendent, RONALDO A. POZON, PhD, CESO V, April 3, 2023.
We are excited to have you join our team and lead us towards excellence in education.
We assure you of our full cooperation and support as we work together to achieve our shared goals. We are confident that your leadership will bring positive changes and improvements to our education system.
Once again, welcome aboard, and we look forward to a fruitful and fulfilling journey with you as our Schools Division Superintendent.
Latest from Administrator
Leave a comment
Make sure you enter all the required information, indicated by an asterisk (*). HTML code is not allowed.